"Psychics, Mediums, & Healers"
My new book is now available in audio book!
Follow me on my journey as I travel across the country to interview some of the top names in the spiritual world.
To order,

---
"Best Sellers in Spirituality"
This is a compilation of conversations with best selling authors in spirituality —
including Caroline Myss, Echo Bodine, Neale Donald Walsch, Eben Alexander, Concetta Bertold,
 Dr. Raymond Moody, Dr. Judith Orloff, Dr. Mary Neal, Maureen Hancock,
Pam Grout, Rebecca Rosen and Sonia Choquette.
                                           Order copies here
---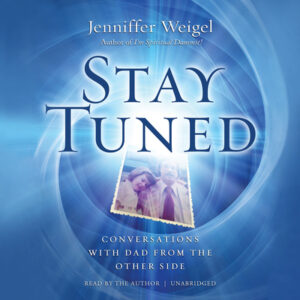 "Stay Tuned"
My first book  has been made into an audio book,
read by yours truly.
     What better way to experience a book than to have the author reading it to you!
---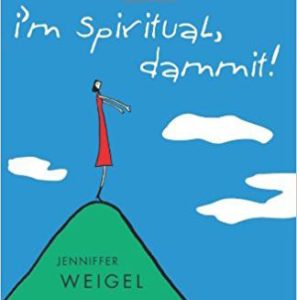 I'm Spiritual, Dammit!"
My second book has been re-recorded (this time, it's read by the author!)
You can get a copy of it here
---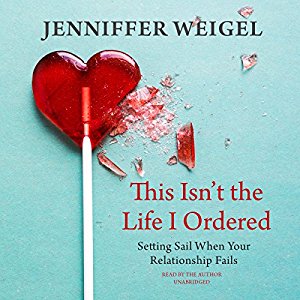 "This Isn't the Life I Ordered"
 My third book has been made into an audio book as well, also voiced by the author.
Here is the  ( link )
---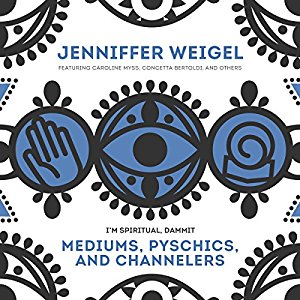 Here is a "greatest hits" Compilation to my podcast "I'm Spiritual, Dammit!" on WGN radio.
Listen to in-depth conversations with some of the best sellers in spirituality:
Caroline Myss, Rebecca Rosen, Concetta Bertoldi, Echo Bodine, Michael Bodine,
Paul Selig, Judith Orloff, Thomas John and more. Order here
---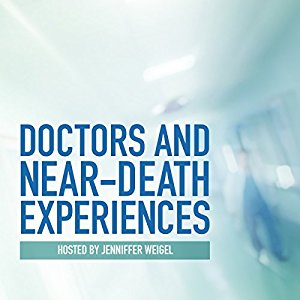 This audio book is a compilation of my "best of" interviews with doctors
or people who have had near death experiences. Take a listen!
---